Most of our delicacies come from the sea and ocean, but forest and farm products and meat dishes are also represented. Our chef Marianne Laht highly values domestic and seasonal ingredients and combines traditional cooking methods with modern with technologies.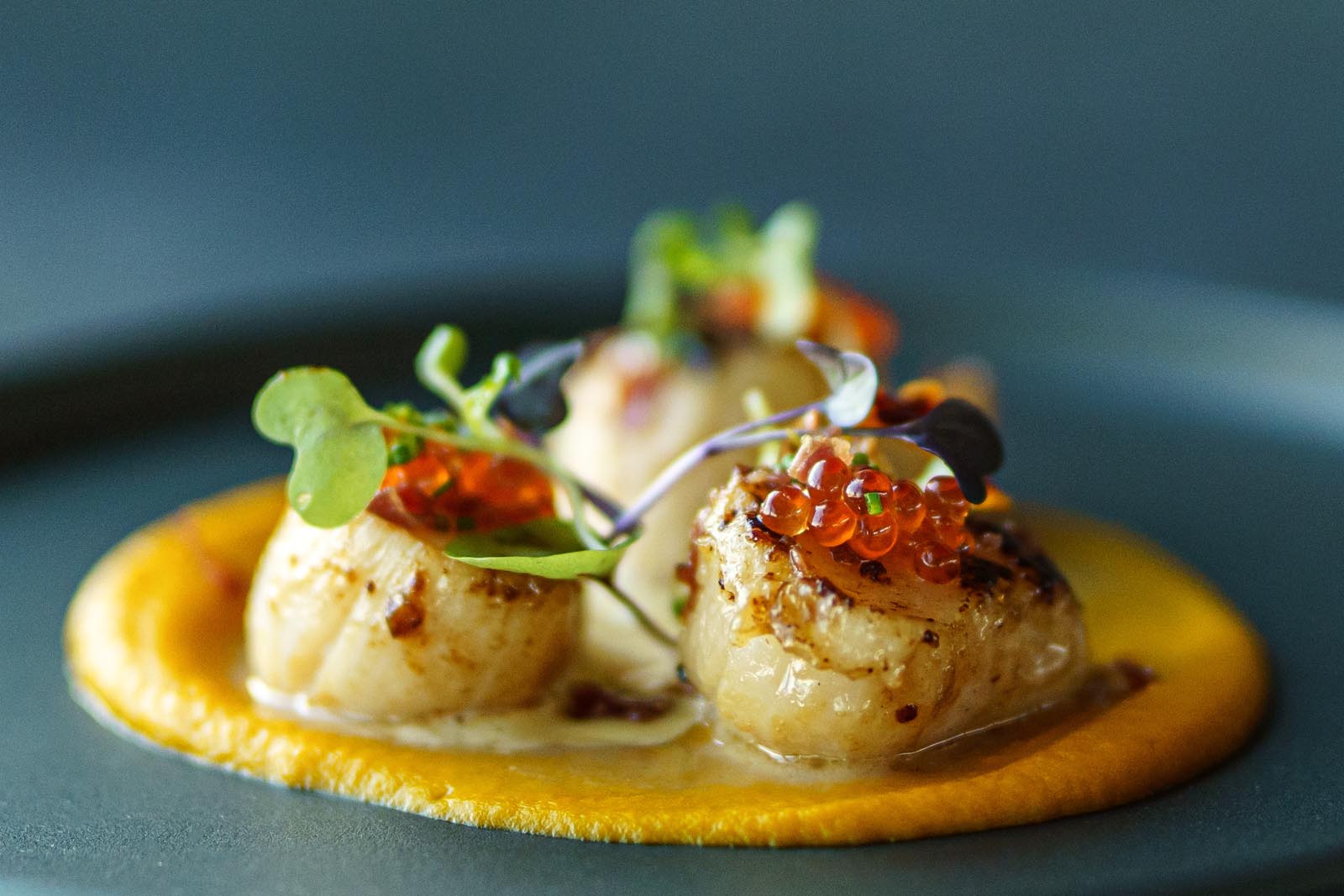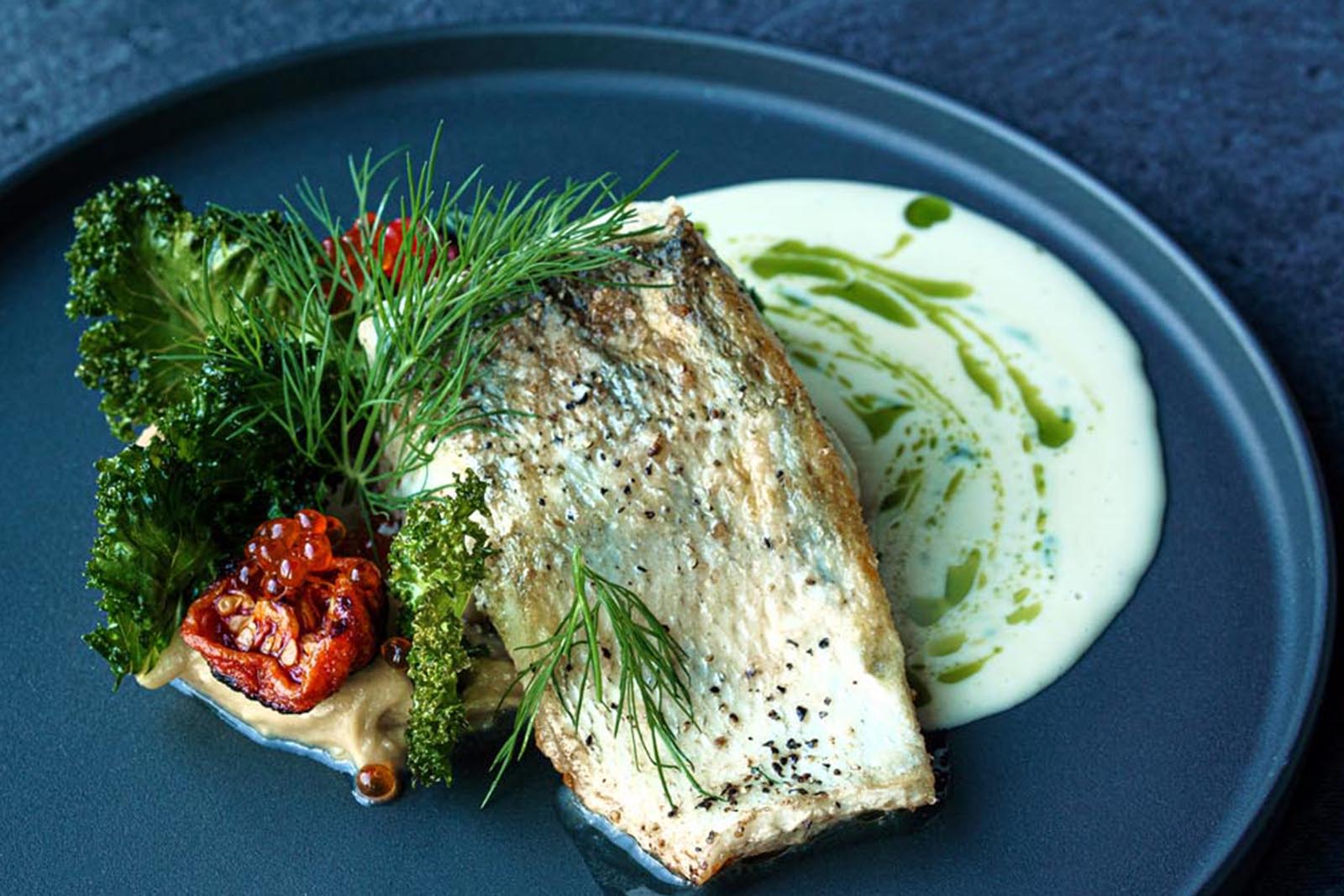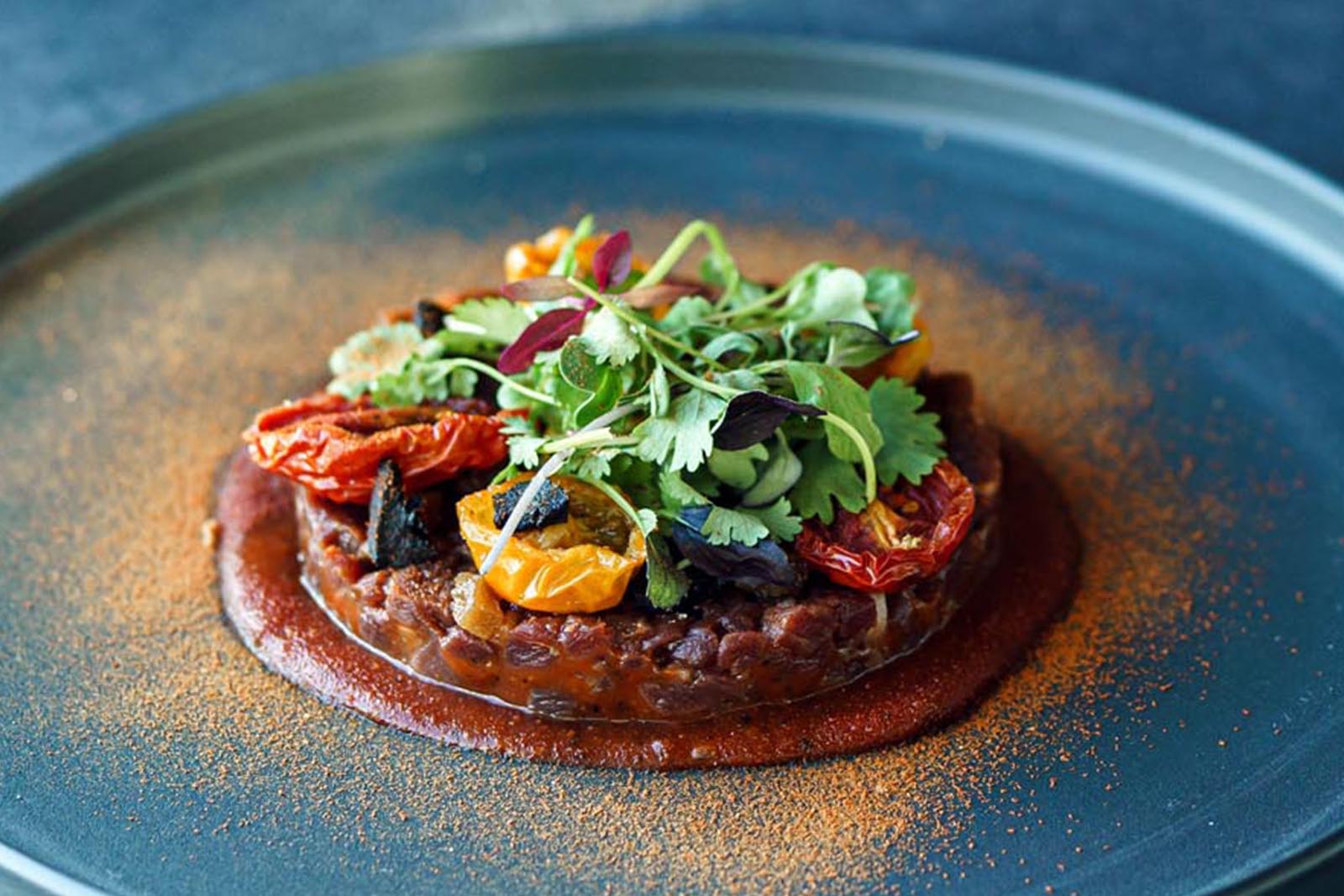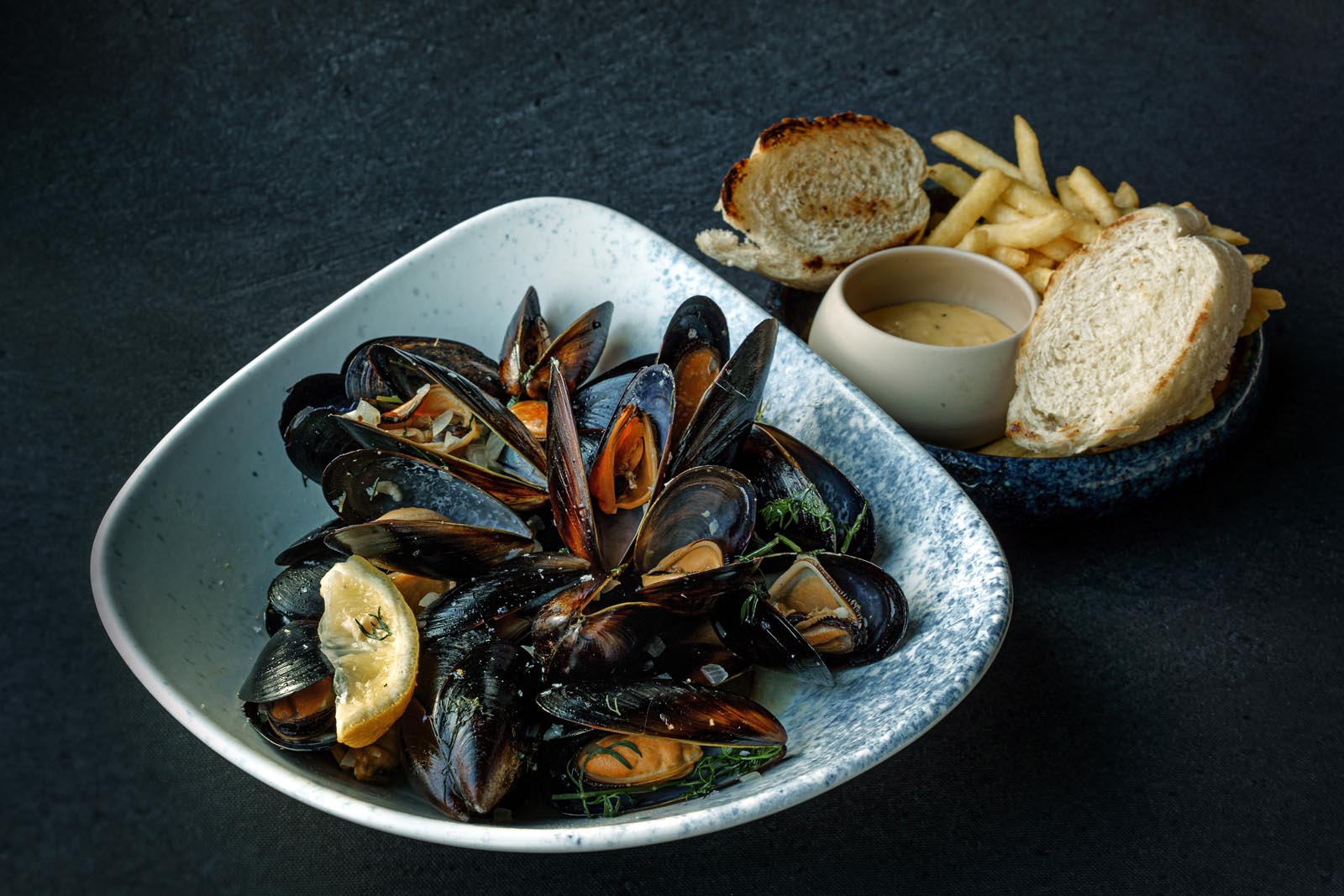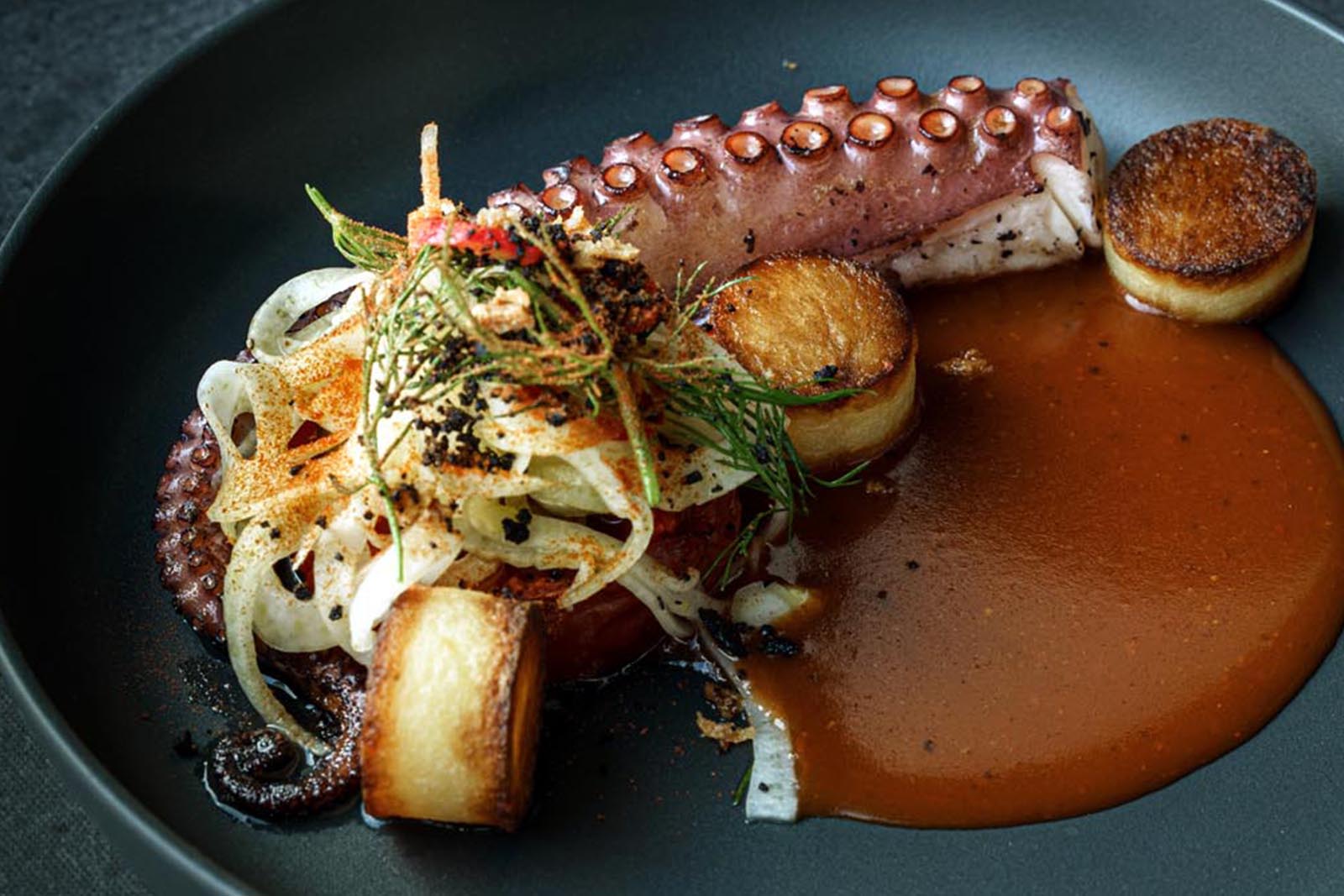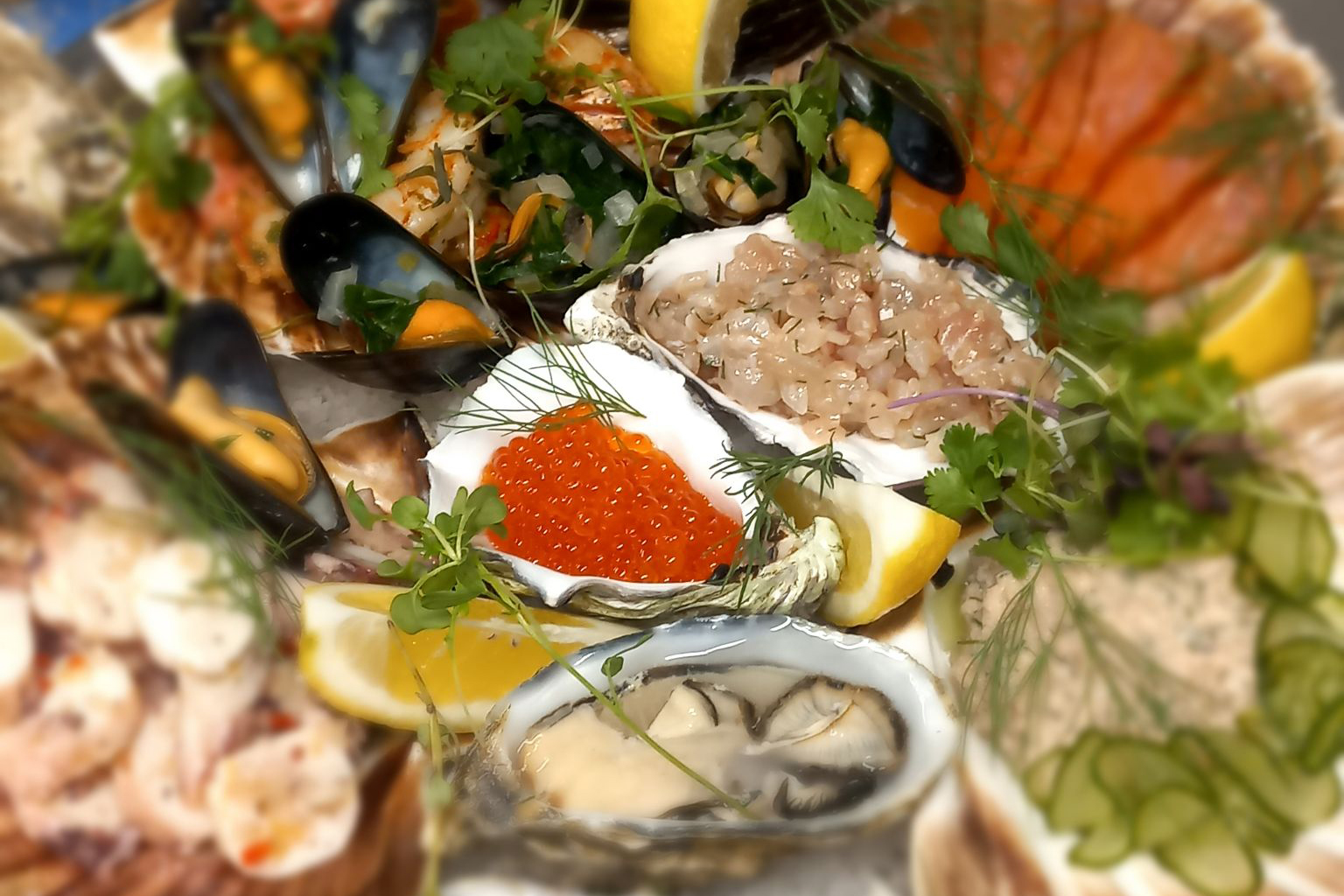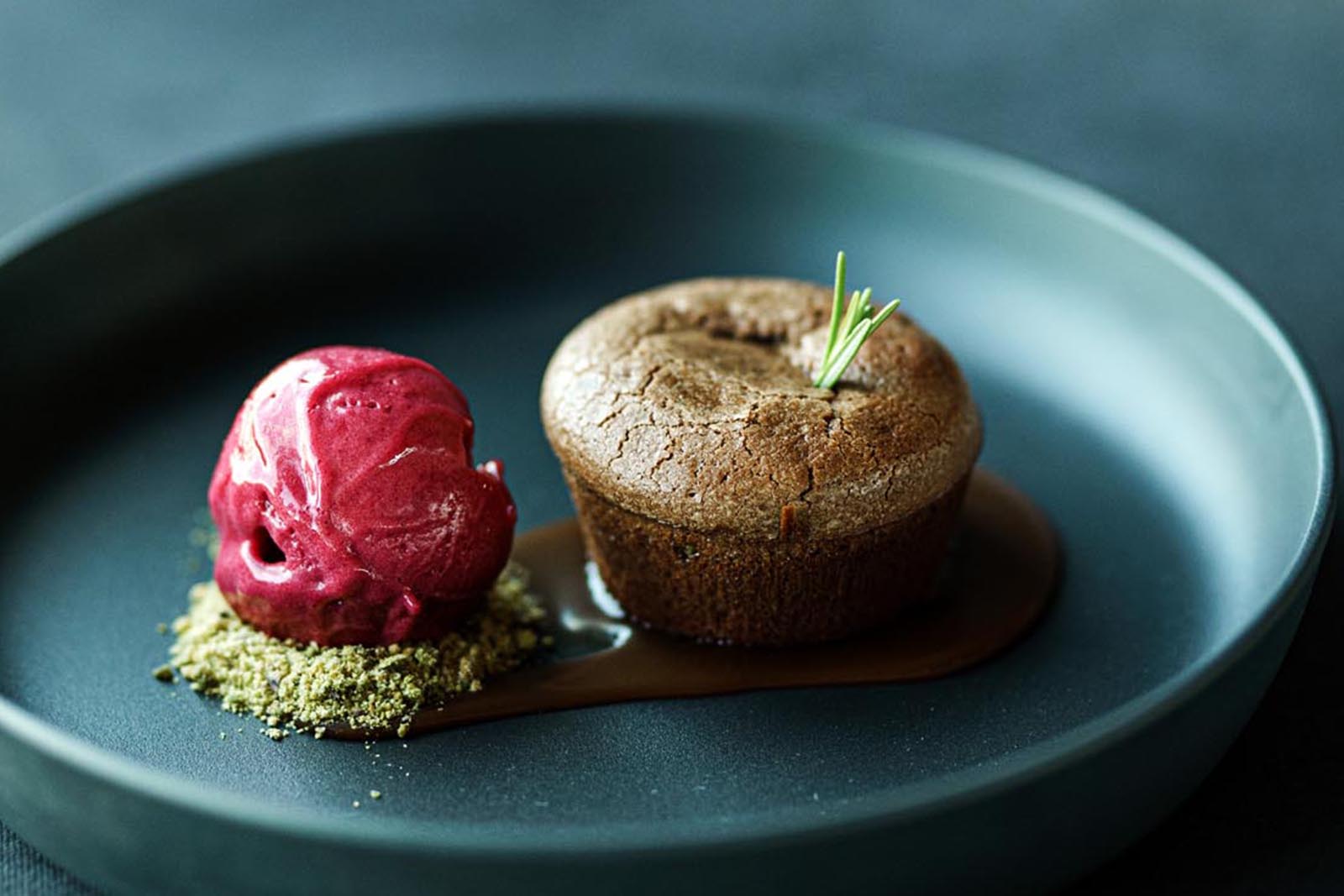 The restaurant is divided into two halls, 350 m² in total, plus two large terraces.
Ocean 11 indoor spaces (hall A and B in total) – 130 guests a la carte / 150 guests reception.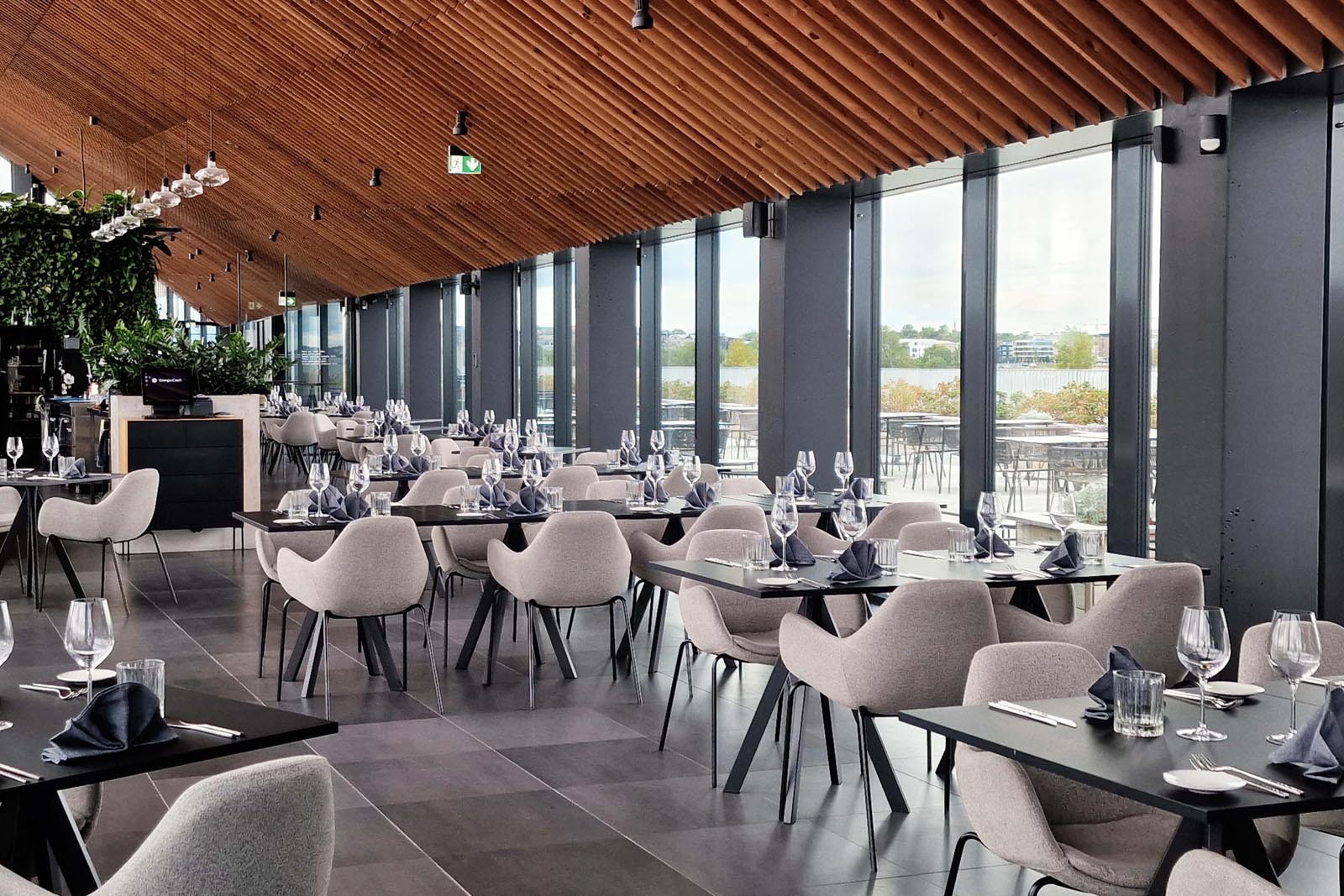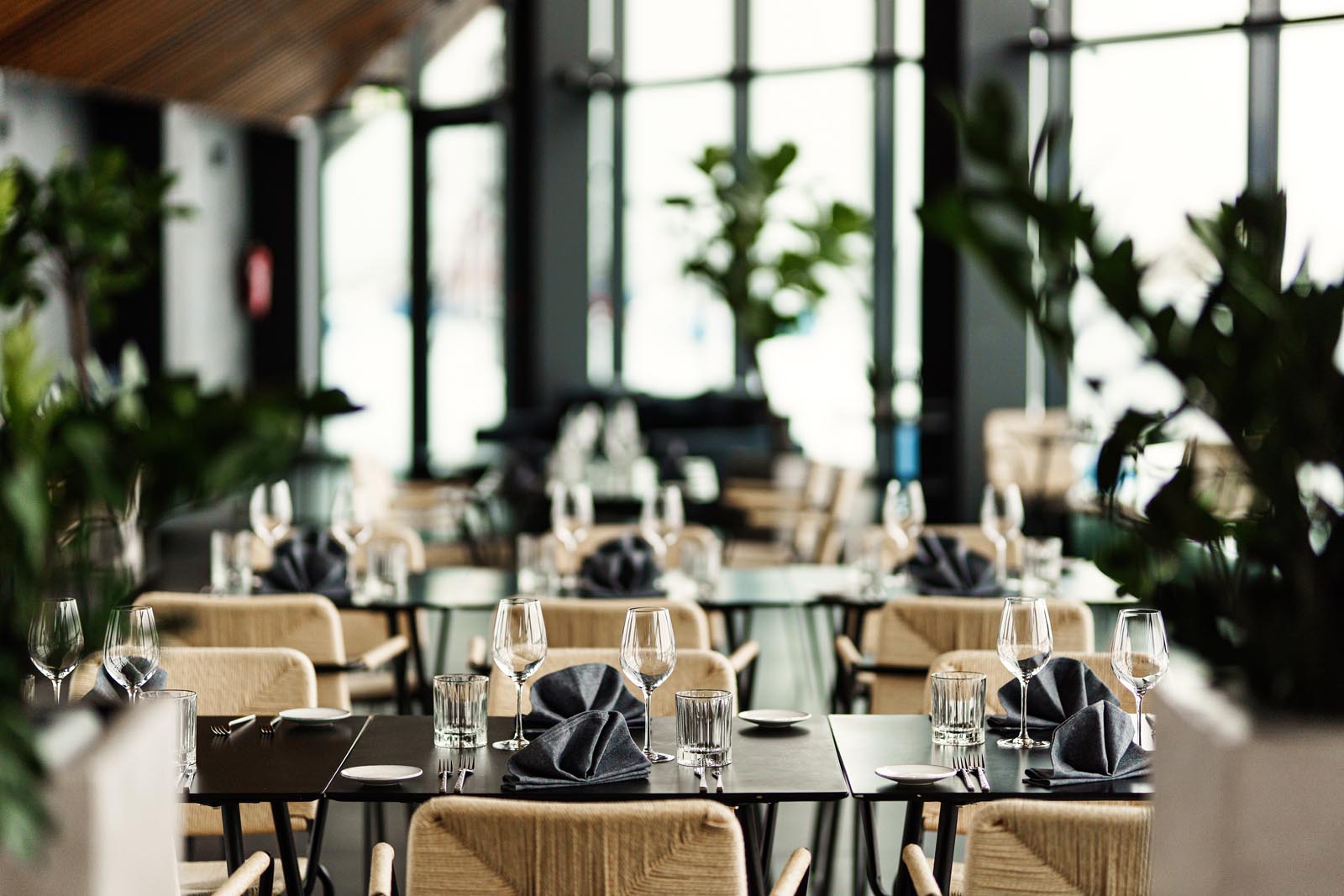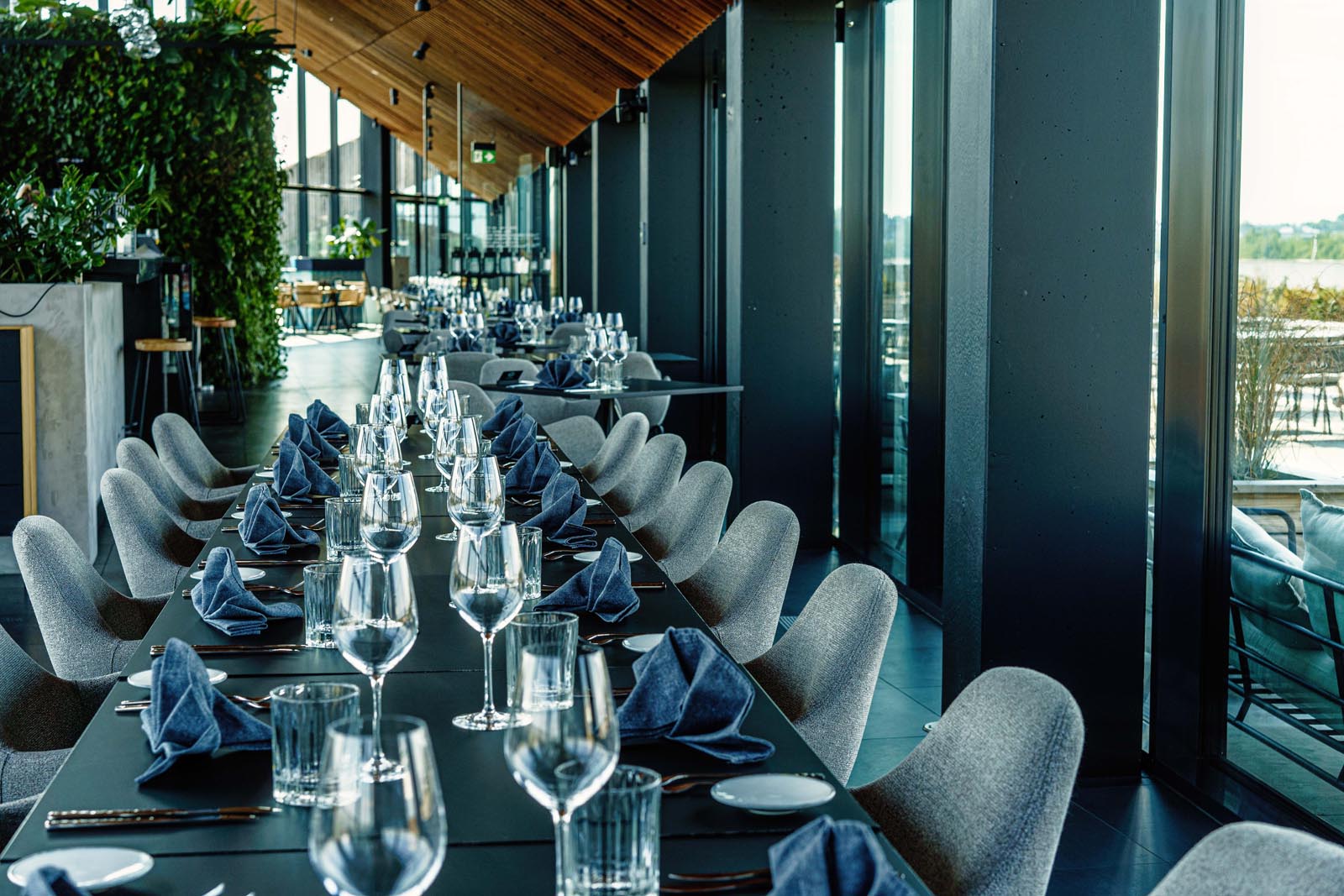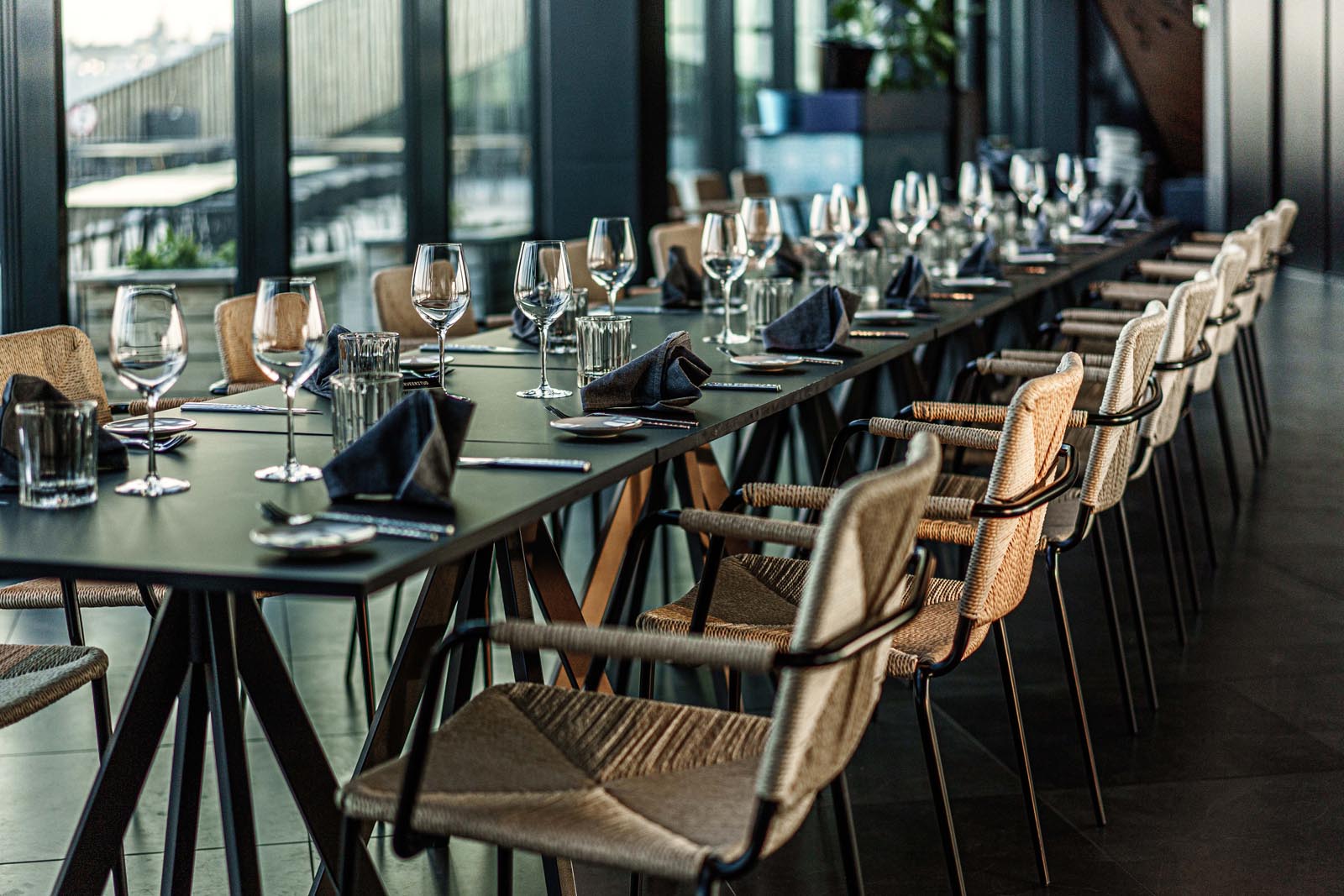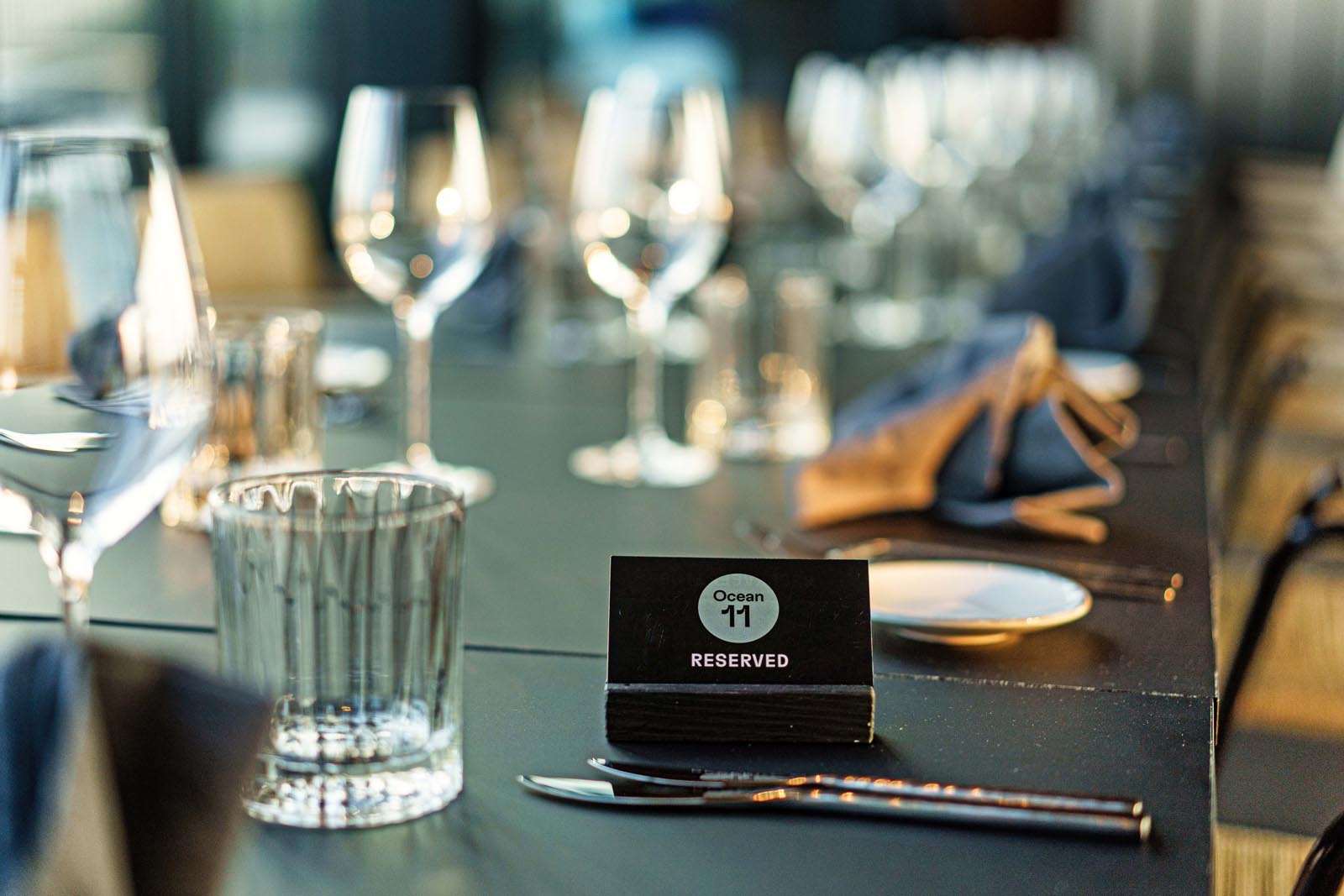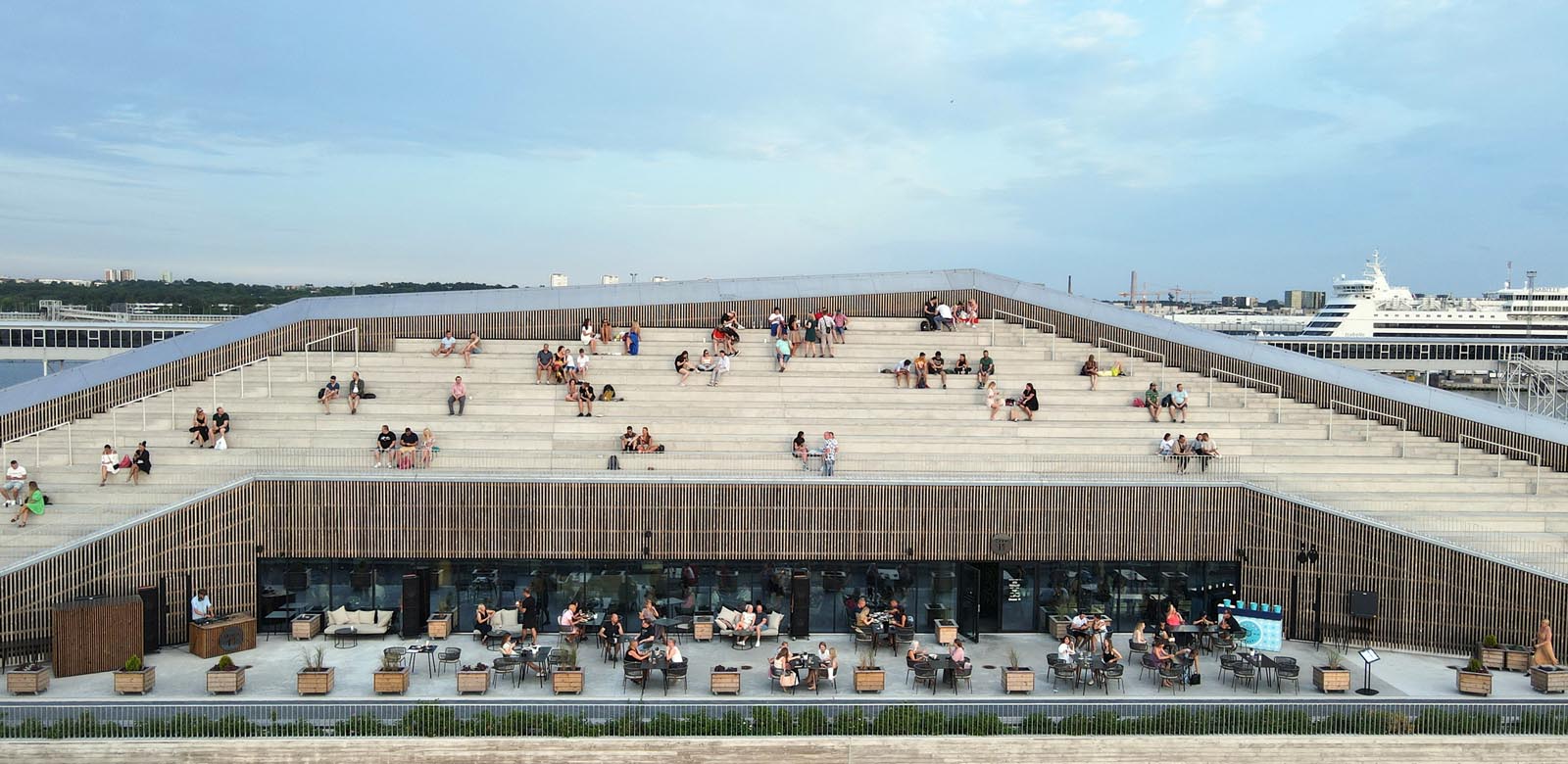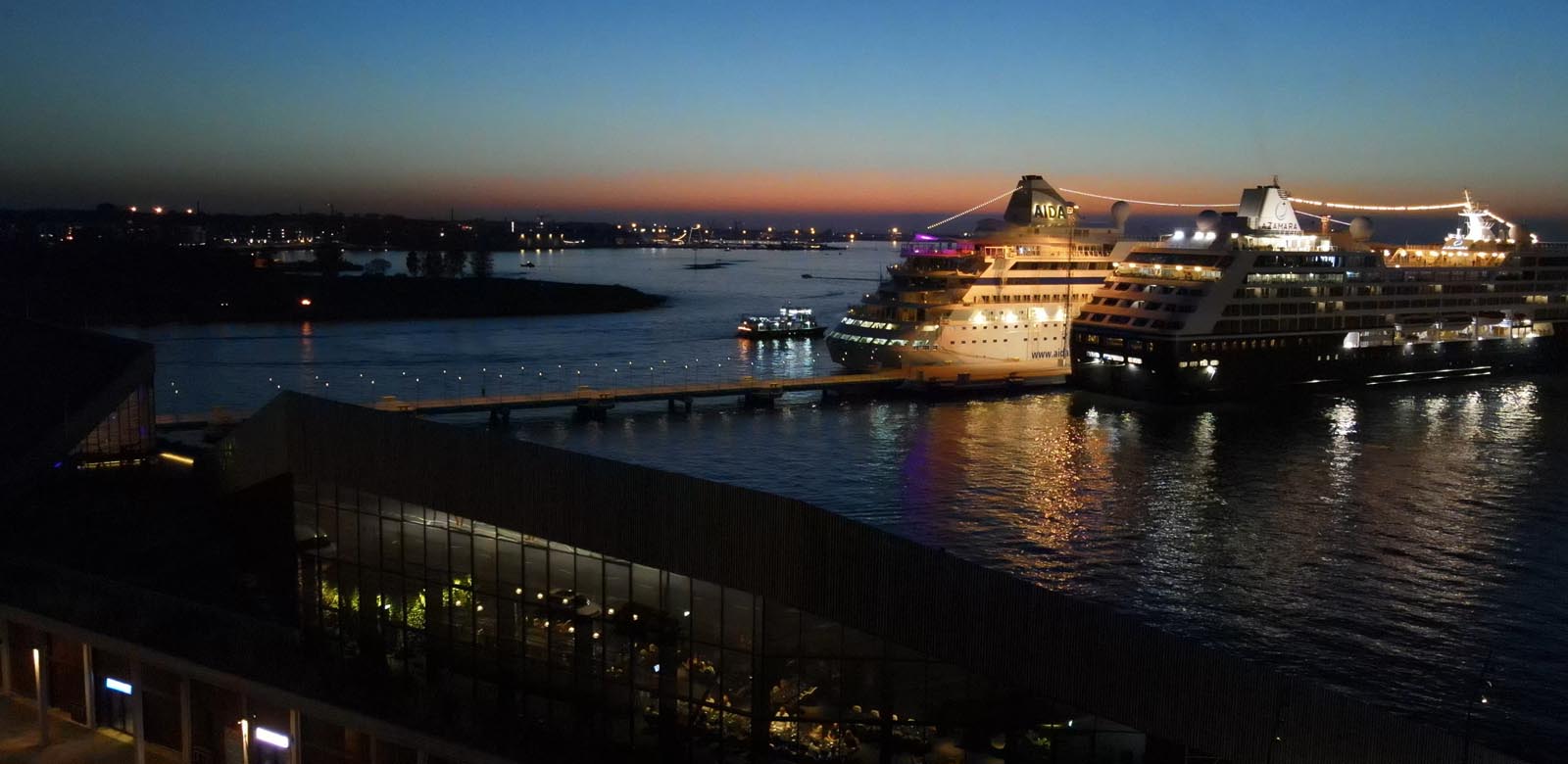 A wonderful view of the sea and the opportunity to enjoy food, music, and sunset at the same time.
Terraces – first terrace 80 and back terrace 200 guests.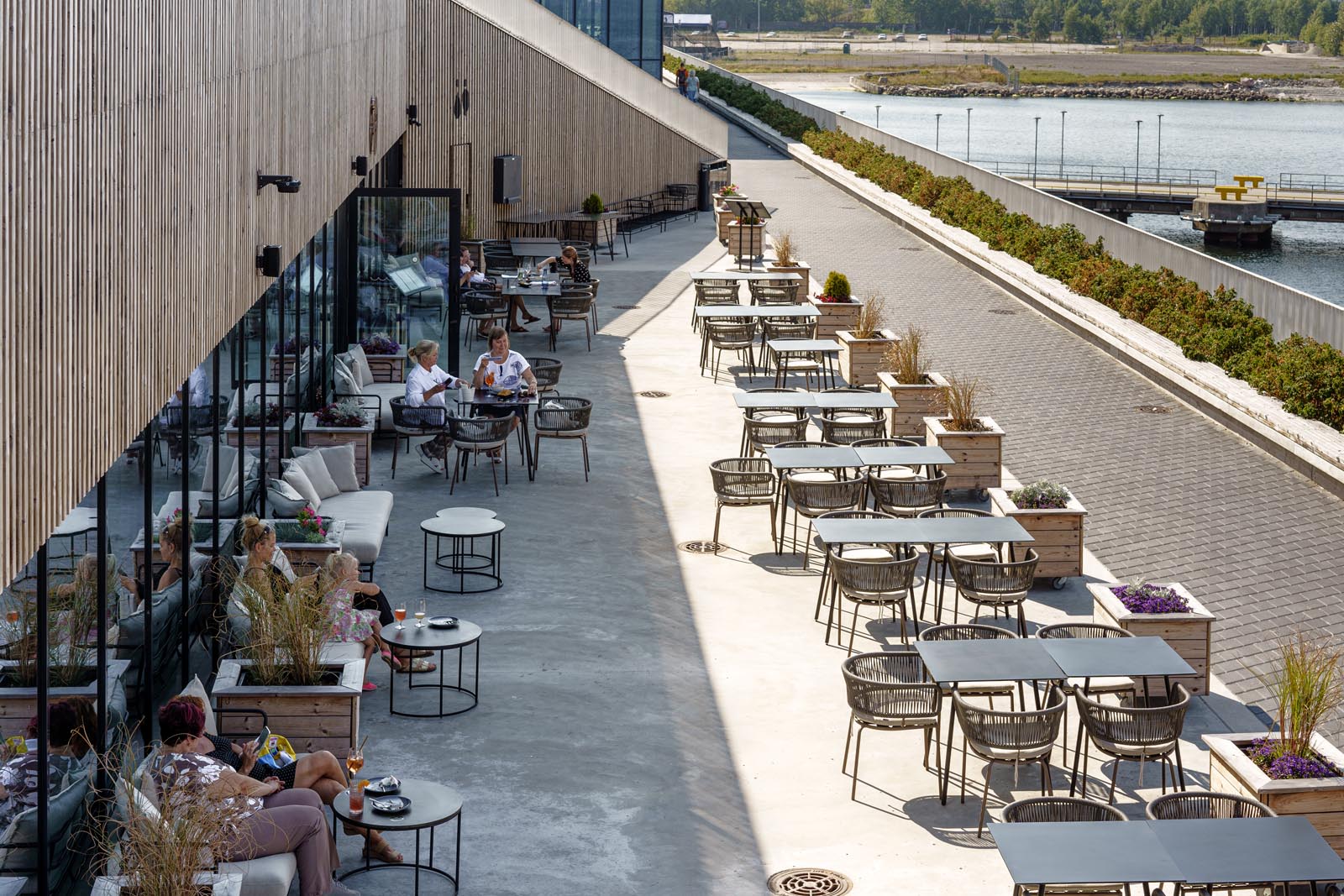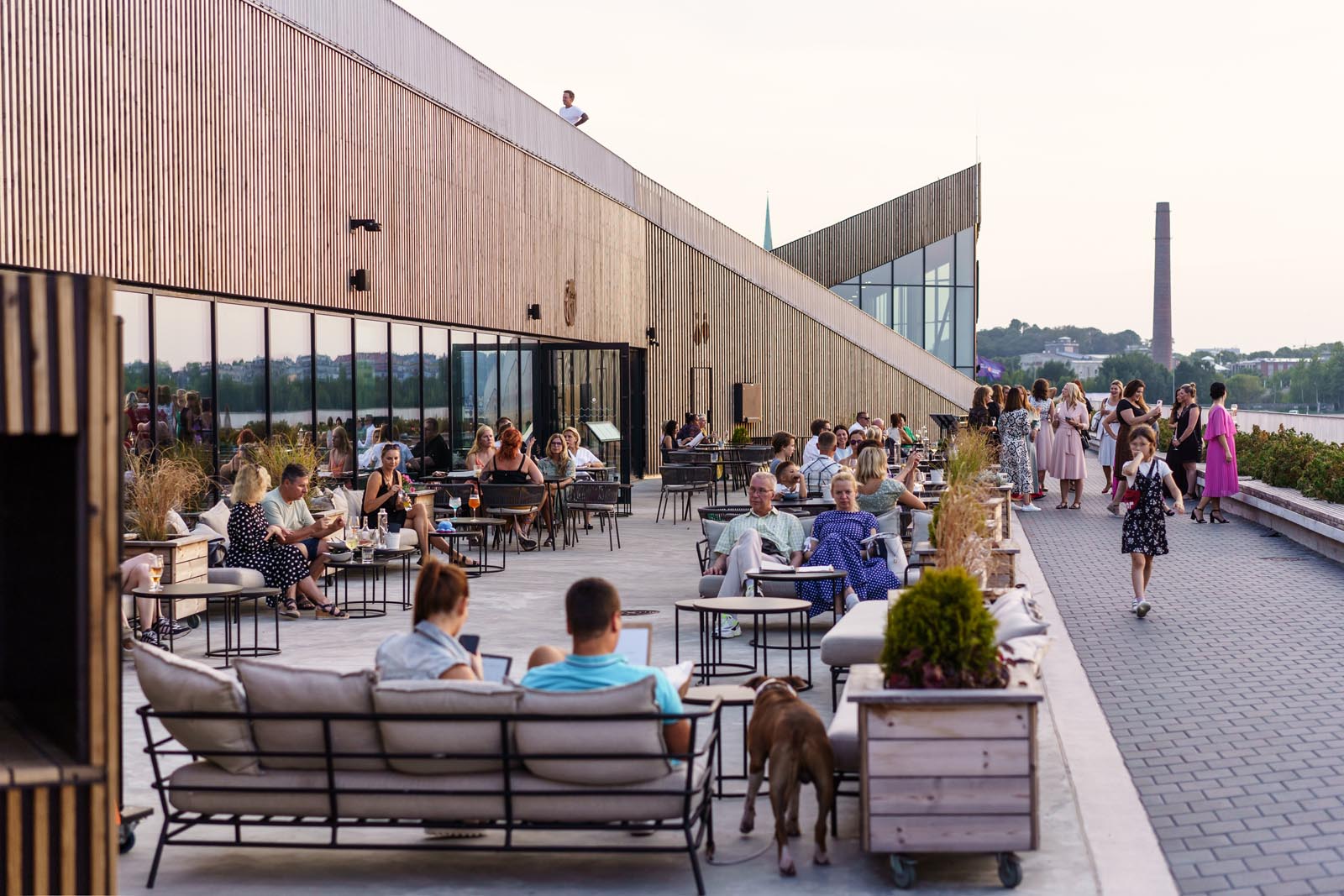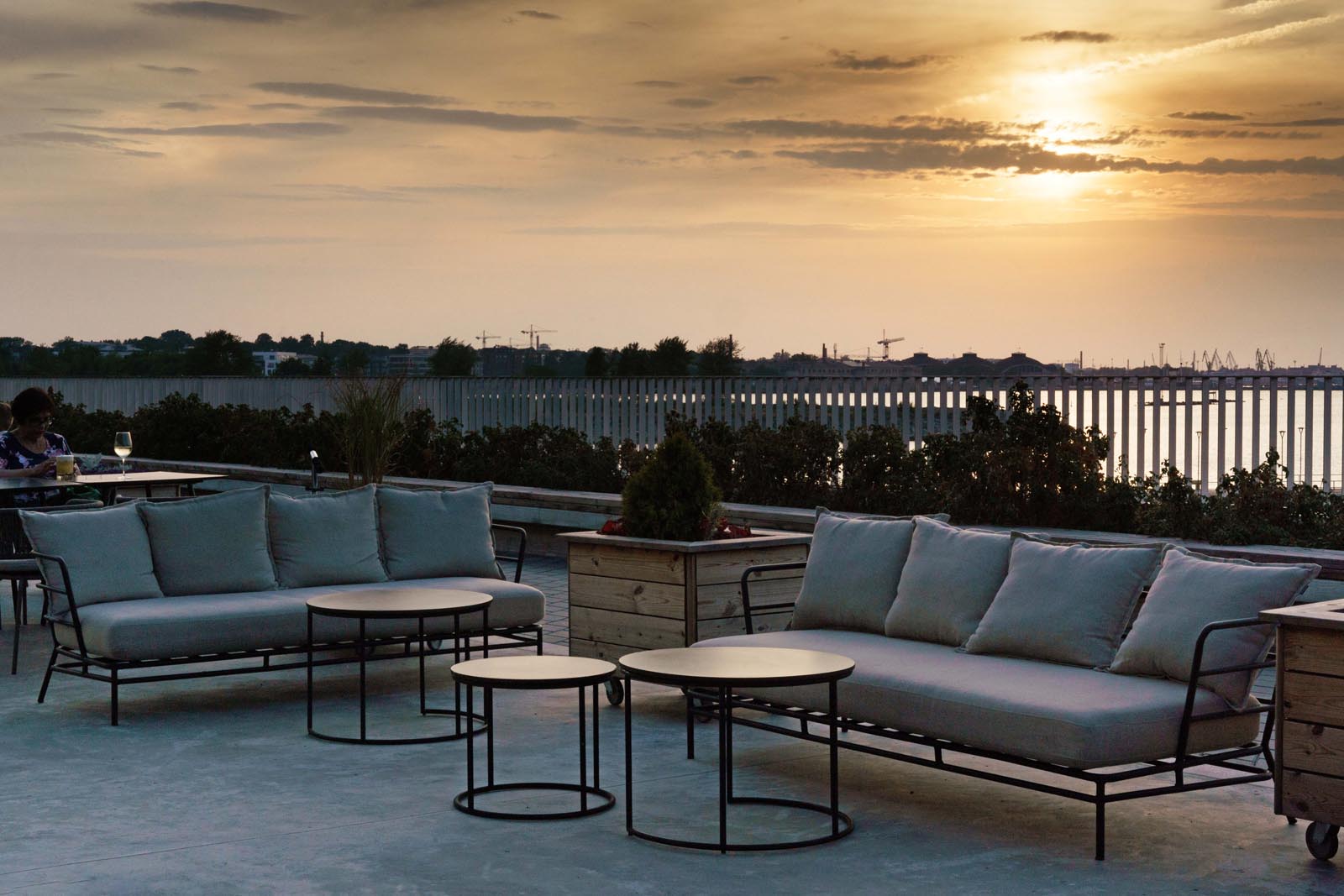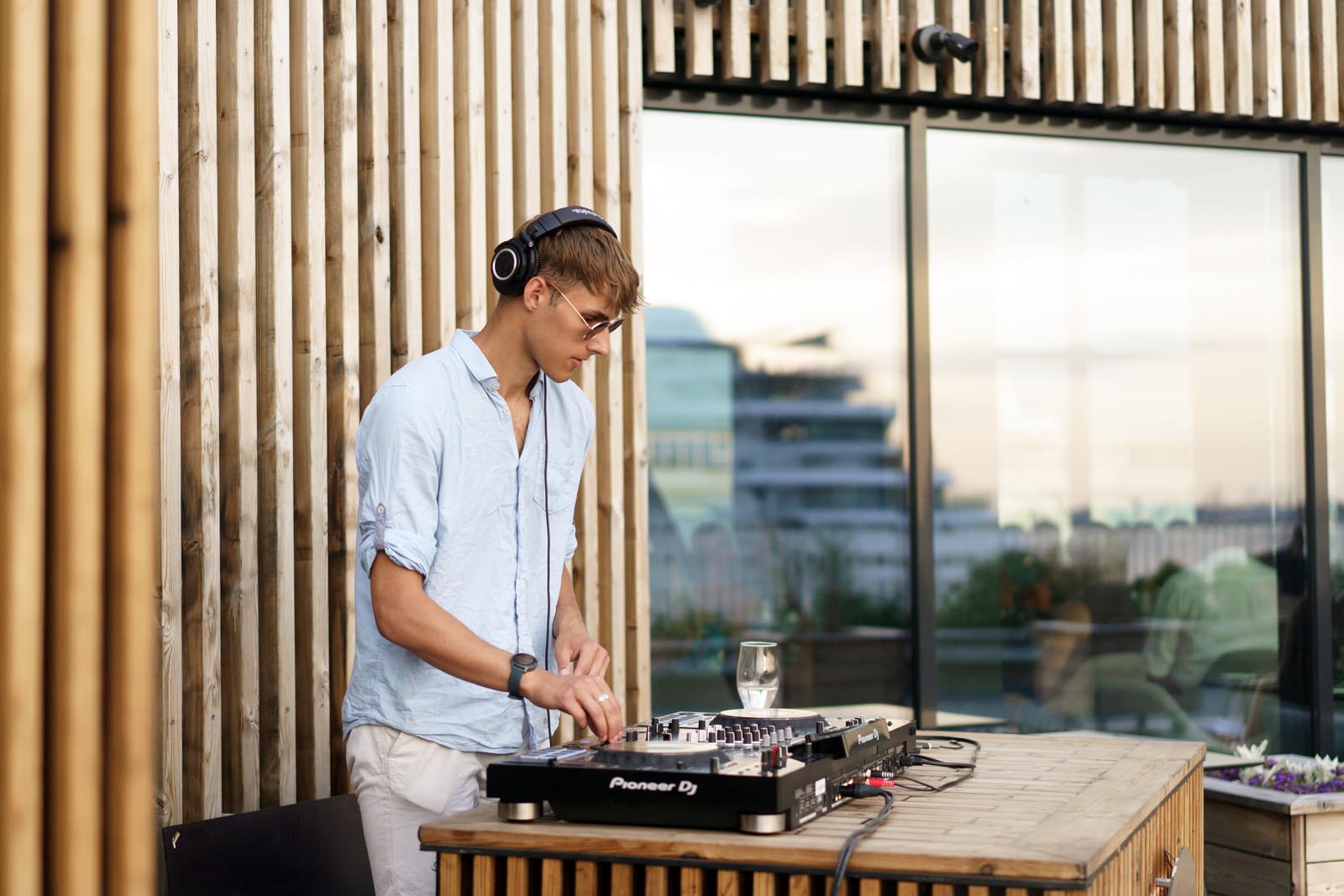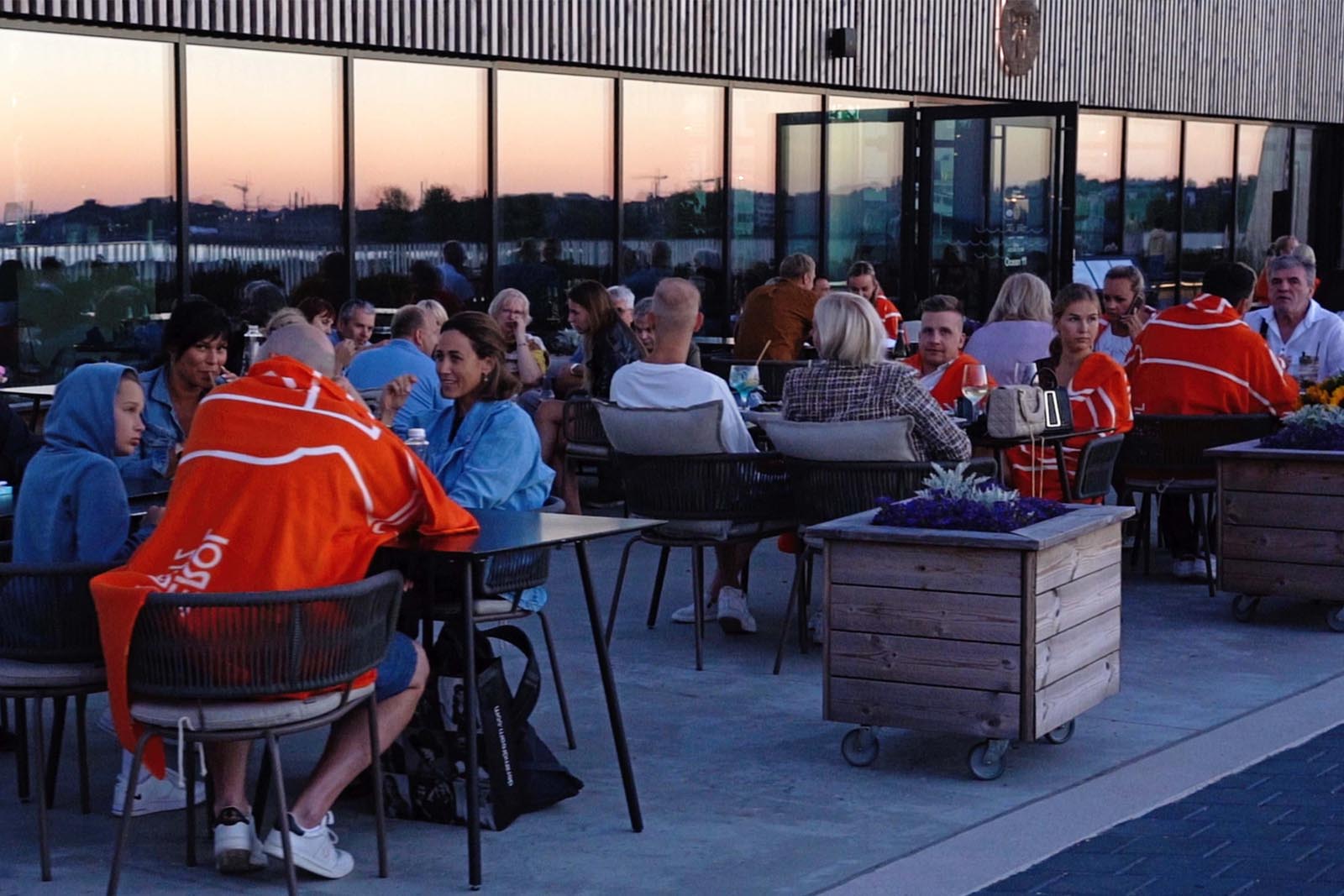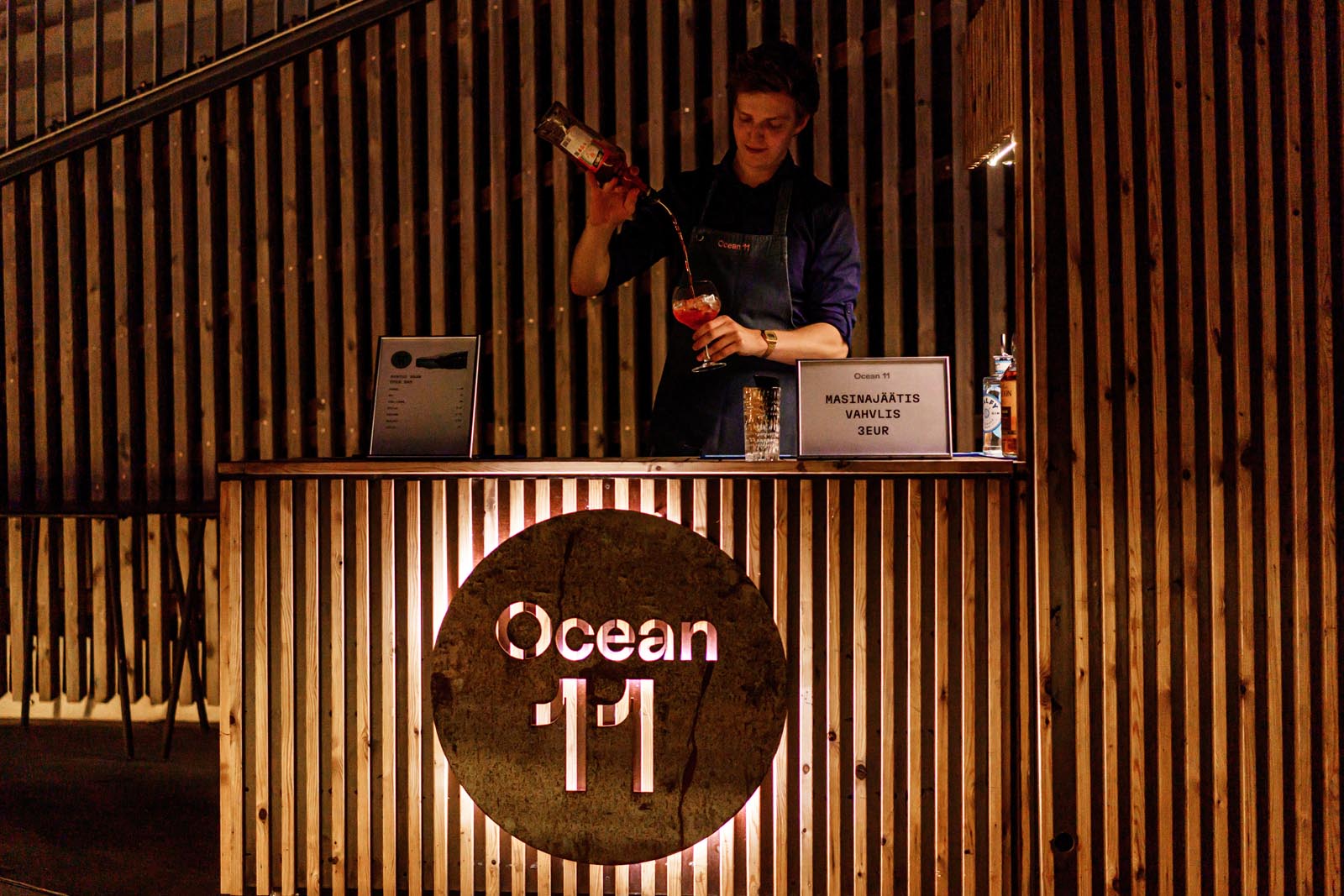 Ocean 11 is an ideal place for both business client events and private events.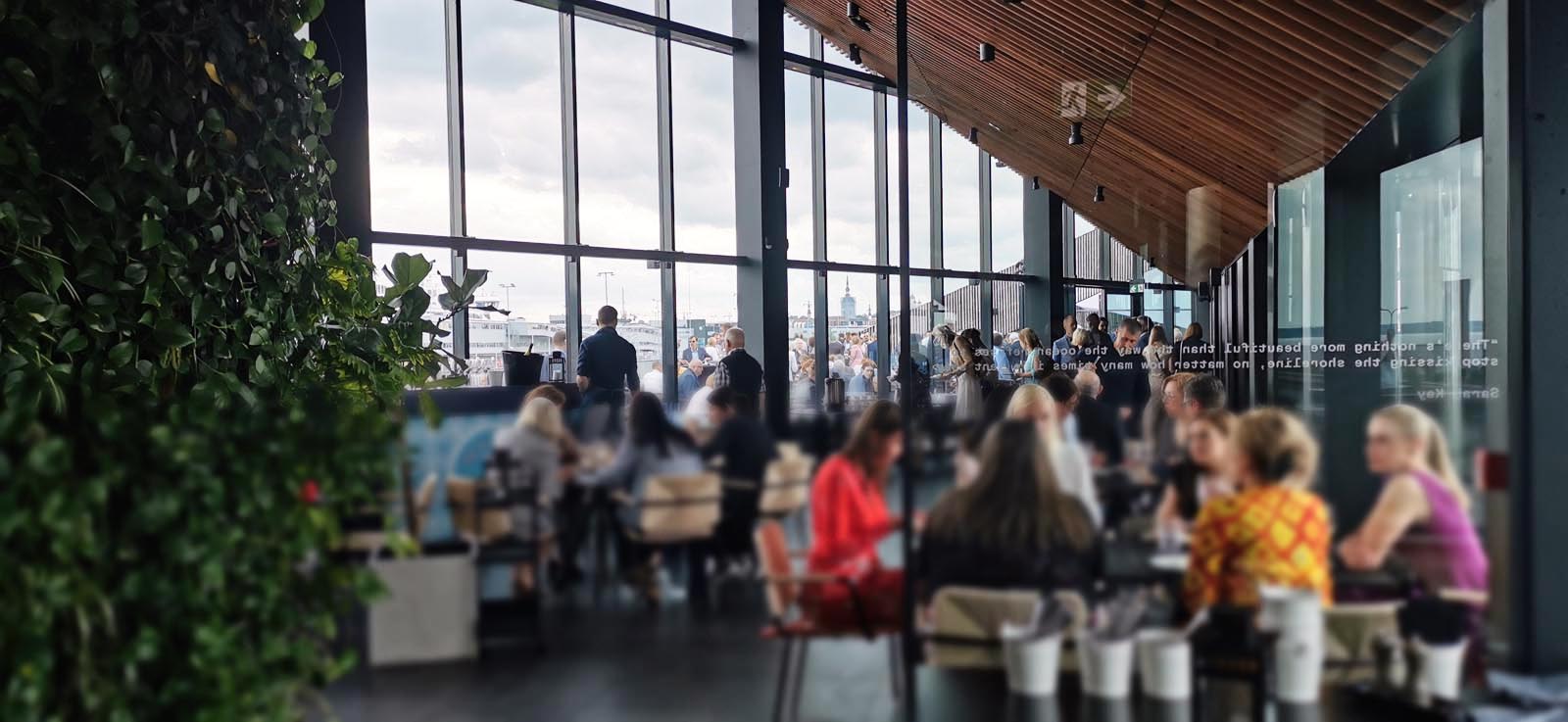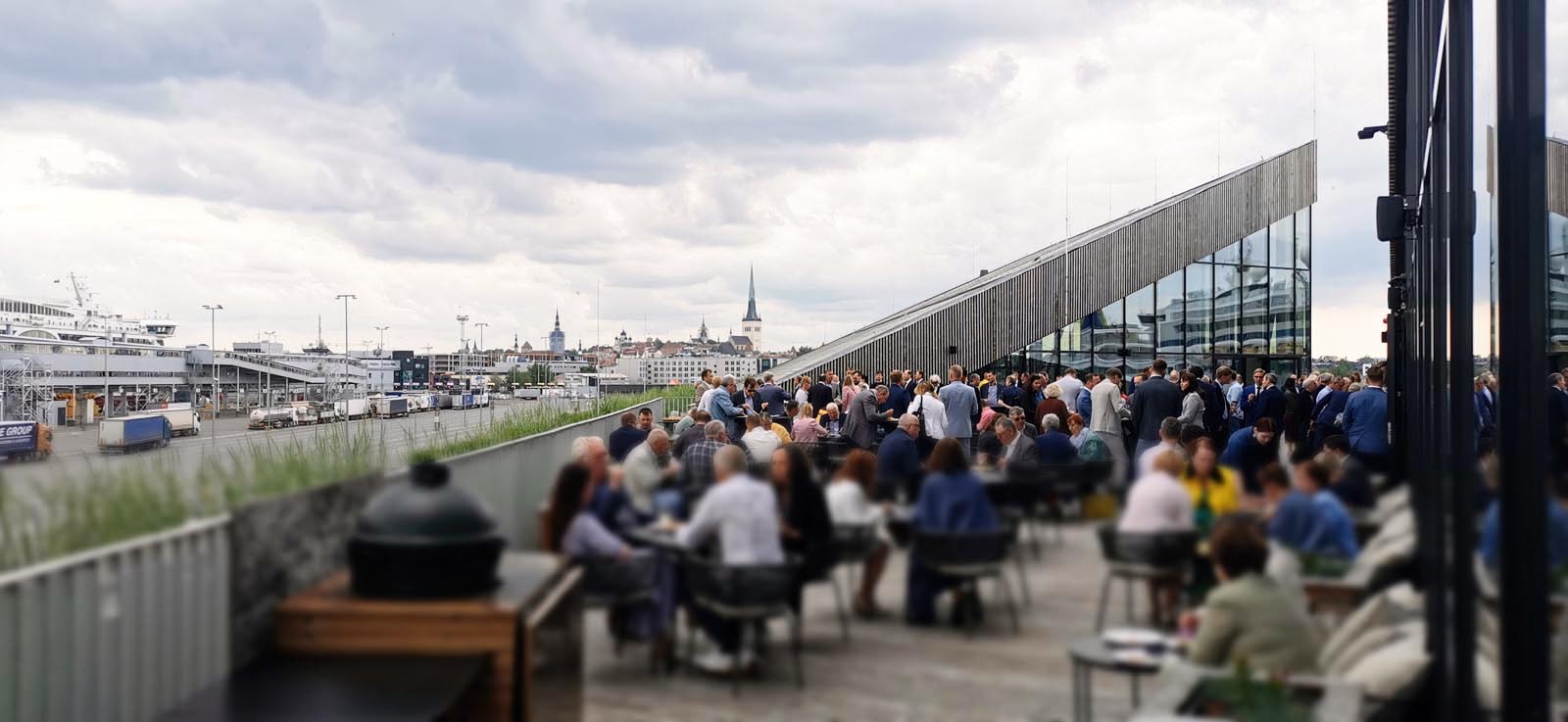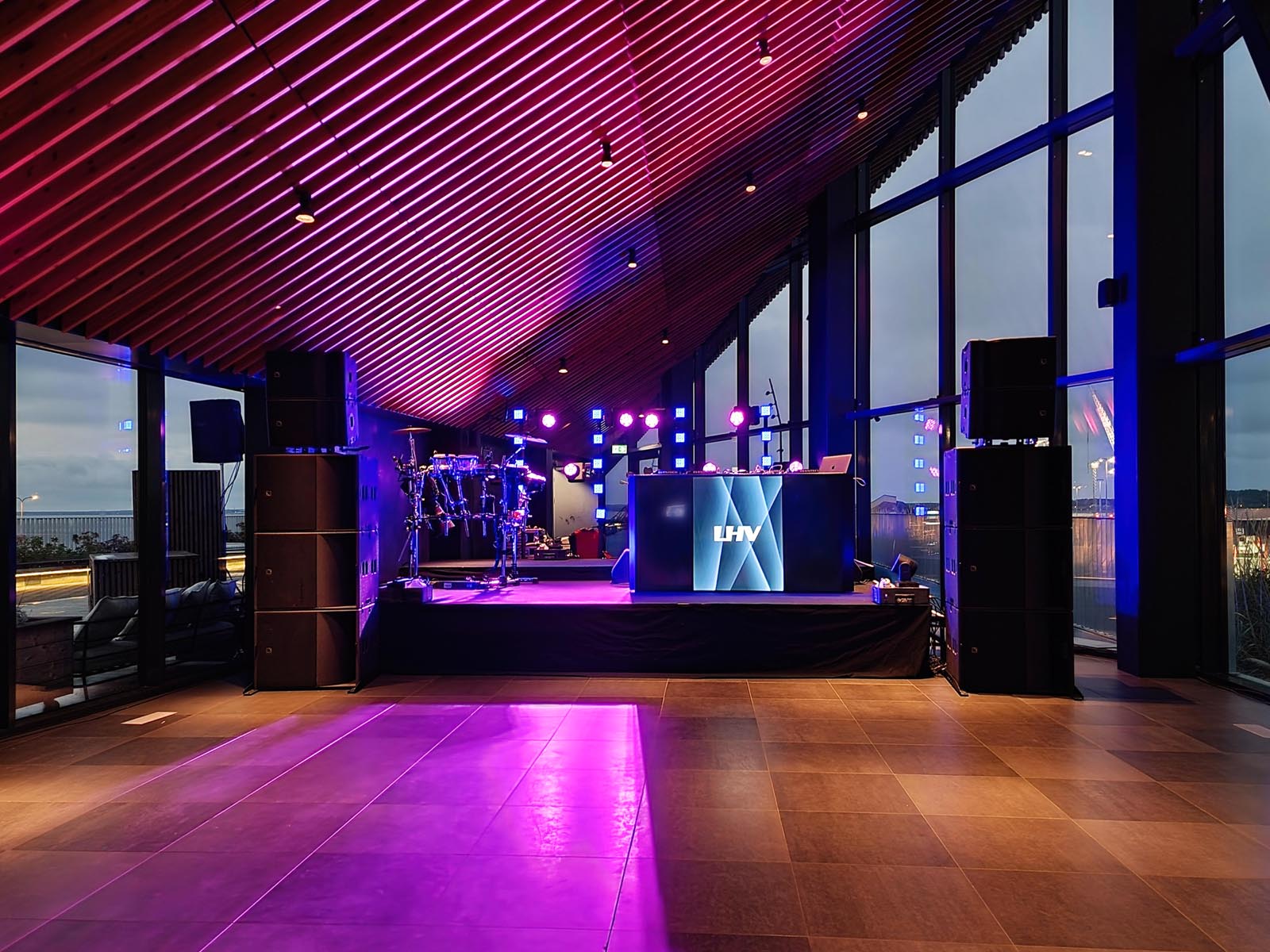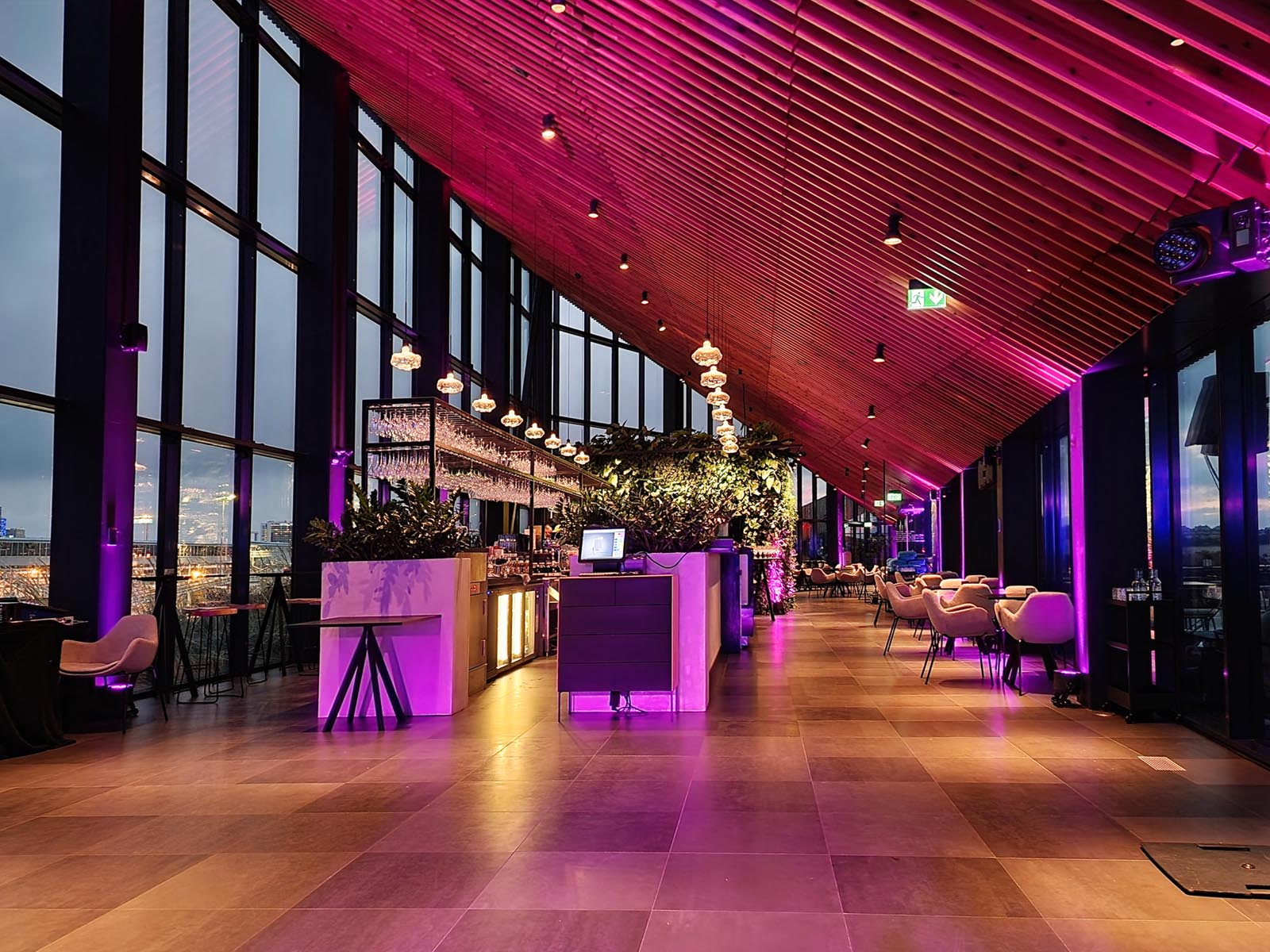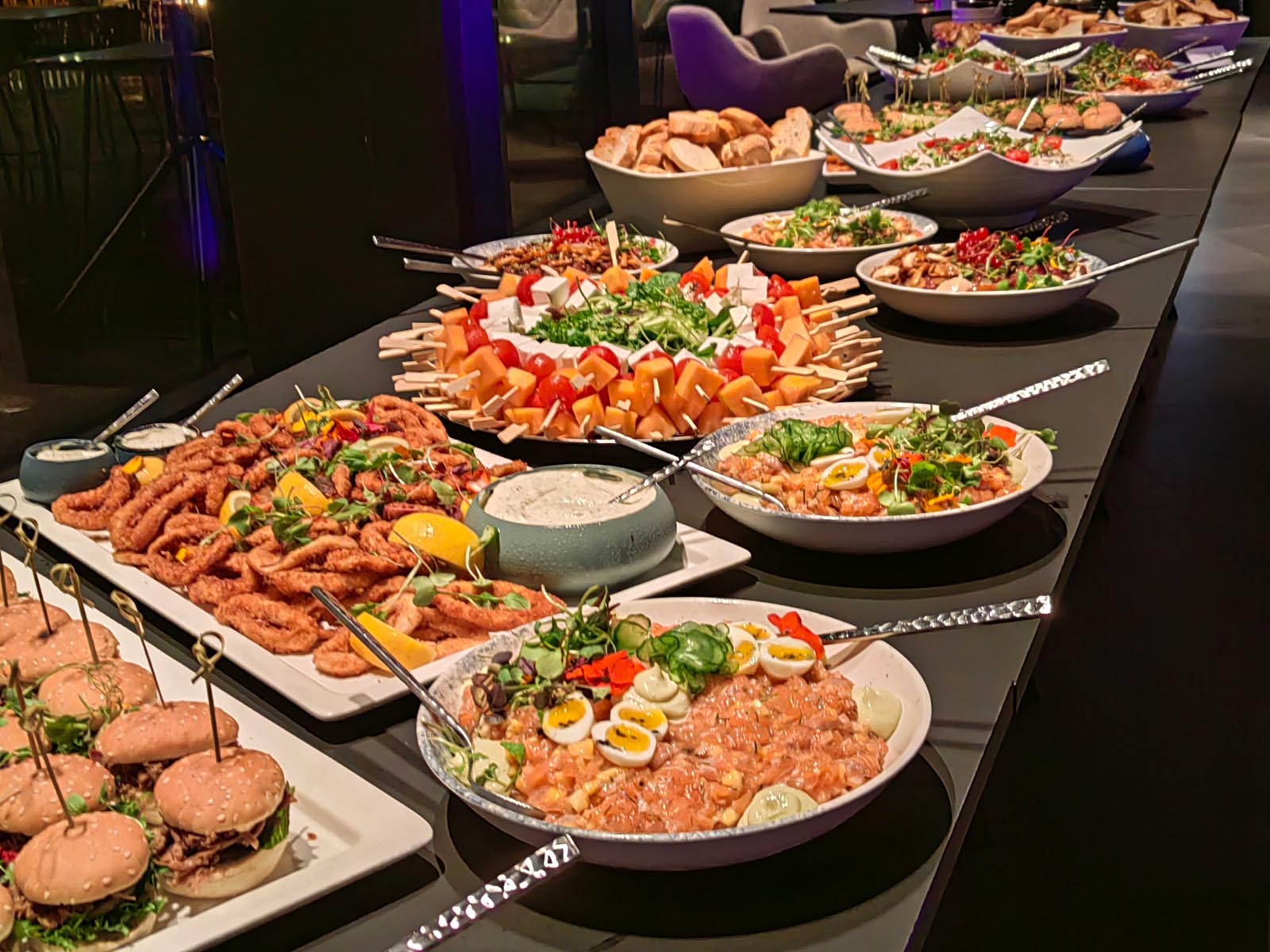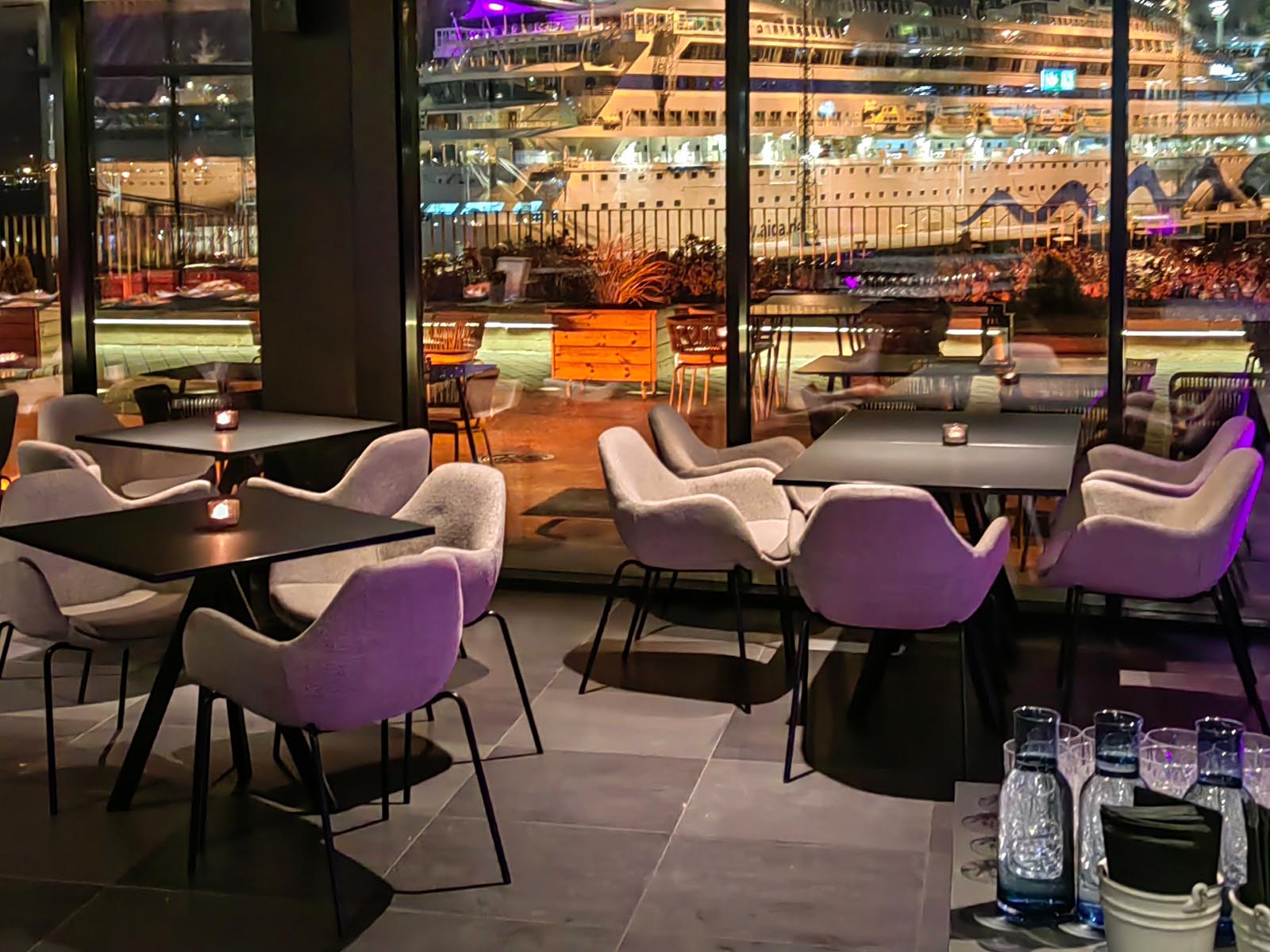 A wonderful opportunity to celebrate one of the most beautiful days of your life in the city and, as it were, a little away from the city, but by the sea.